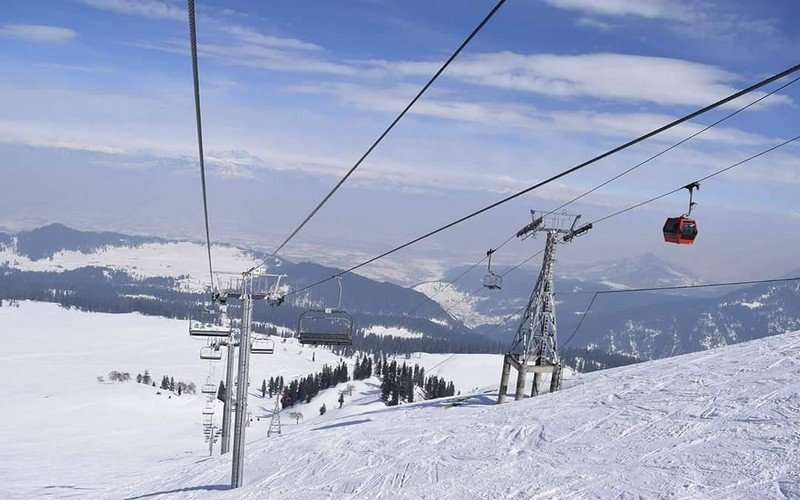 Gondola Ride
Gulmarg Gondola is the second-highest cable car network in the world. It is one of the top attractions in Gulmarg. Your Gulamarg tour is incomplete without a ride on this cable car. There are 3 phases to the Gulmarg gondola, located at different altitudes.
Phase I - From Gulmarg resort to Kongdori station in the Kongdori valley. It takes just 9minutes to reach.
Phase II - From Kongdori station to Kongdori mountain, the shoulder of Apharwat peak which takes just 12 minutes. Phase III- the 90 chairlifts were installed in the year 2011. This chairlift connects Kongdori to Mary Shoulder where several skiing events take place. It takes only 11 minutes for the chairlift to go from one point to other.
Enjoy this gondola ride and capture enchanting views and make your vacation a memorable one.
Timings - 10:30 am – 6:30 pm
Price - Phase 1- Return Pass-INR750, Phase 2- one way- INR250, Day Pass-INR 950
Chair Lift - Adult- INR250
Tour Packages
Places, Things To Do & Activities